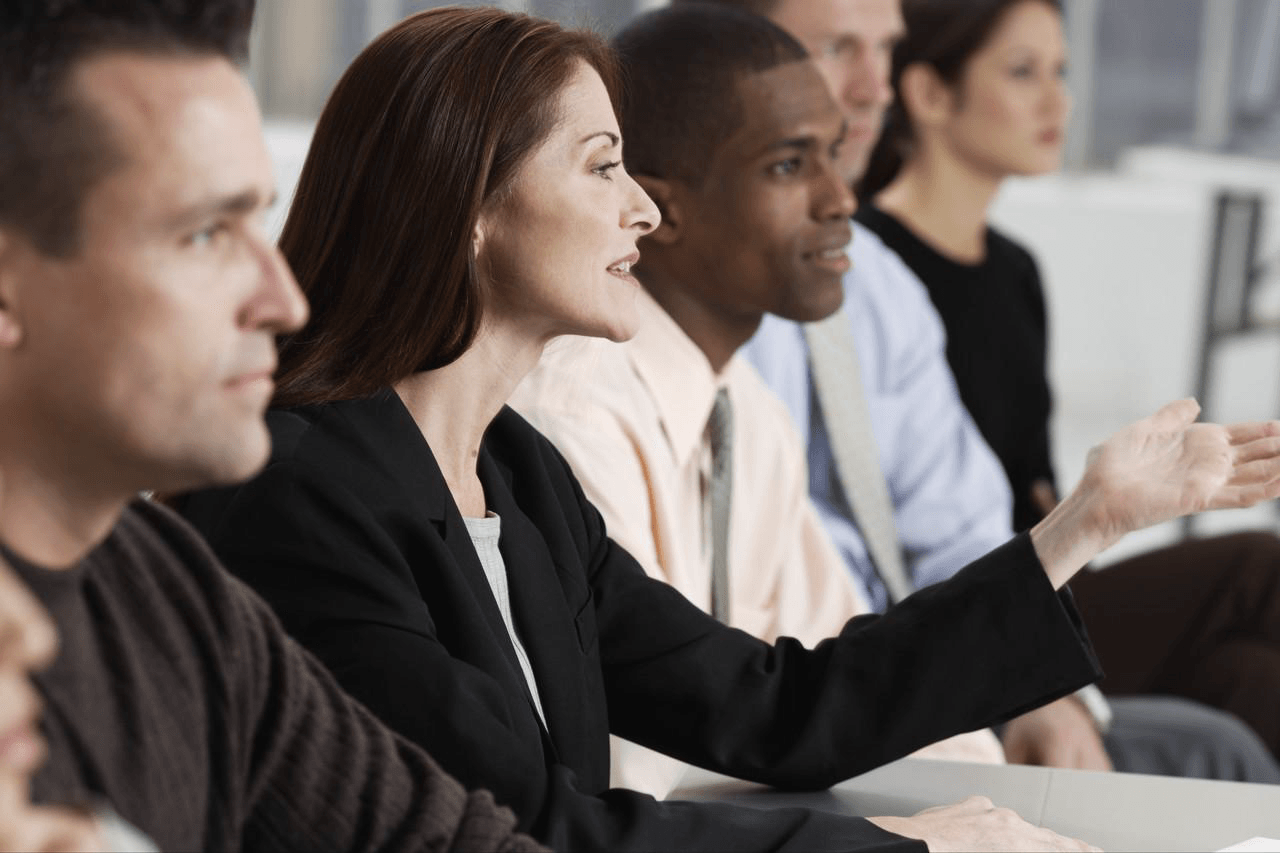 ConTech Design Group, Inc.
Facilities Engineering Management

Move & Relocation Management

Security Management & Engineering

IT Infrastructure Quality Control
Interested in our services? Call us now!
A small business innovator in this industry, we assist organizations achieve optimum design and performance for building intelligence and automation through value-engineering IT infrastructures; IP Video and Security assessment and design for the protection of personnel and capital assets; and develop strategic methodologies for sound and effective Facilities Management.
Construction Engineering Management
Space Planning | Relocation Management
Technology Infrastructure
Do you need expert help right away?